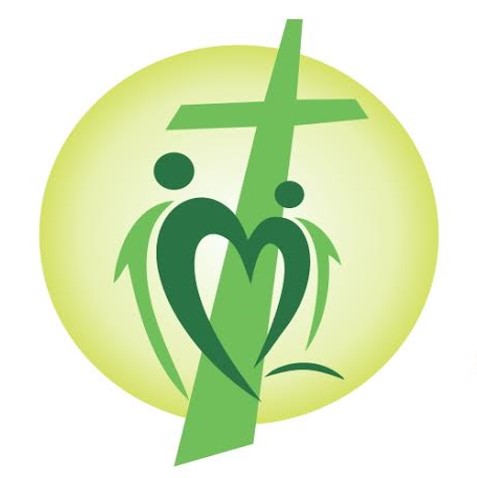 St. Paul's has a strong history of Mission and Outreach. Although we may not be a mega-church we are mega-mission minded for we know that we are called to be the hands and feet of Christ in the world. We invite you to be a part of our Outreach Ministries!
Stop in the Narthex to see how you can get involved helping St. Paul's Mission and Outreach.
PAK-A-SAK - FIRST SUNDAY OF EACH MONTH
Help us to support Neighbor House with your food pantry donations benefiting those in need in the MOT area.
We have a food pantry to which you donate food. Here a few items on which we are low in the food/toiletry's pantry:
Water
Spaghetti
Spaghetti sauce
Deodorant
Toothbrushes/toothpaste
Paper towels
Tissues
Donations can be left inside the Church. We look forward to another great year working together to feed the hungry. Thanks to all, Marilyn Hendershot, Family Services Specialist, Neighborhood House, Inc.
Nadine Johnson & Karen Ellis continue to work with the "Deep Roots" mission. This group works with families who are disconnected through homelessness and provides transitional shelter and other services to families in need. They need your help as they continue to contact members of the church to help with making meals once a month feeding approximately 50+ individuals. Here's hoping you will be able to help us with this very important and necessary mission. Thanks so much!
OUR DAILY BREAD DONATIONS
214 N Broad St, Middletown, DE 19709
Volunteers Needed – day and evening hours and different areas of need, filling bags, handing out meals, etc. Please consider a few hours of your time to help those much less fortunate. Contact Sue Holden, Missions Co-Chair, at 802-324-6167, susieq2951@aol.com., with any questions. Also, find information and volunteer sign-up forms on the website, https://www.ourdailybreadmot.com. ODB is most thankful to all who donate either monetarily or in kind. Your generosity helps ODB feed those in our community who are facing food insecurity. Listed below are the items needed to stuff our side bags for this week and other items that are needed. Donations can be dropped off on Tuesday from 9:30 to 11:30 a.m.
Individual bottles of water
Individual bags of salty snacks
Individual packets of sweet snacks
Individual fruit cups and/or applesauce
Fresh fruit (apples, bananas, oranges)
Boxes of breakfast cereal
Boxes of mashed potatoes
White bread
Baked beans (large cans)
Thank you for any and all kindnesses!
MOT Senior Center is accepting items between 8 AM-Noon Tuesday-Thursday. There is a box out front to put items in if they are not there. They are in need of the following: Spaghetti sauce, canned fruit and vegetables, snack size snacks, individual juices, peanut butter, jelly, magazines, word find books, side dishes, cereal, or gift cards to Food Lion for $10 each.
WAWA FOOD PICKUP SERVANTS NEEDED
We need servants to pick up food at the WAWA on 299 every other week on Tuesdays and Thursdays at 10:45 AM. It takes about an hour to pick it up and then bring to church and bag it. Please contact Dawn Buckworth if you can help at 
dawn.buckworth@verizon.net
Sometimes it is the face-to-face encounter with folks of the community of faith that remind us of the importance of connection. We are in need of folks for visitation, not just for homebound or hospitalized, but for general outreach. Spending time with our sisters and brothers, praying with them, sharing the events of congregational life and administering the Sacraments, changes us as well as offering the Spiritual sustenance for those who cannot get to worship. We already have faithful teams who offer the Eucharist, but we also need teams to visit our congregation on a rotating basis. If you would like to be part of this important ministry opportunity, please contact the office at stpodessa@stpaulsodessa.org.

YOUTH MISSION TRIP
TO DEEP ROOTS @ CLAIRVAUX FARM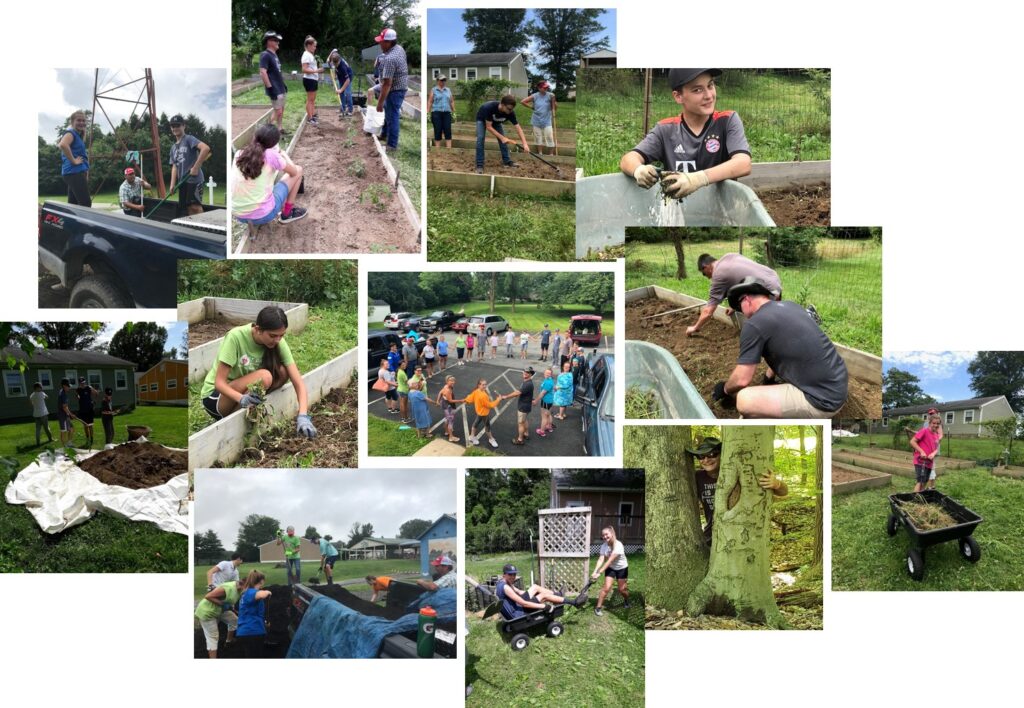 Go to UMCOR's website at 
http://www.umcor.org/
 to find ways to assist YOUR sisters and brothers in the world
Here are some resources to help get you started: